Leistritz has been an established entity in mechanical engineering since 1905. With approx. 1,700 employees, we operate around the world at 15 locations and offer high quality technical solutions.
We are looking for employees who are dynamic and innovative in their approach to their responsibilities! With us, you can fulfill your potential, because as a medium-sized company Leistritz offers opportunities to take a broader view and develop solutions together.
As a result, we have established ourselves as a global partner in a wide variety of markets. Our products work reliably in the aerospace and automotive industries as well as in the fields of energy, plastics, pharmaceuticals, shipbuilding and in many other areas of application. Customers from around the world value our employees' know-how and the quality of our products.
Become part of our strong team!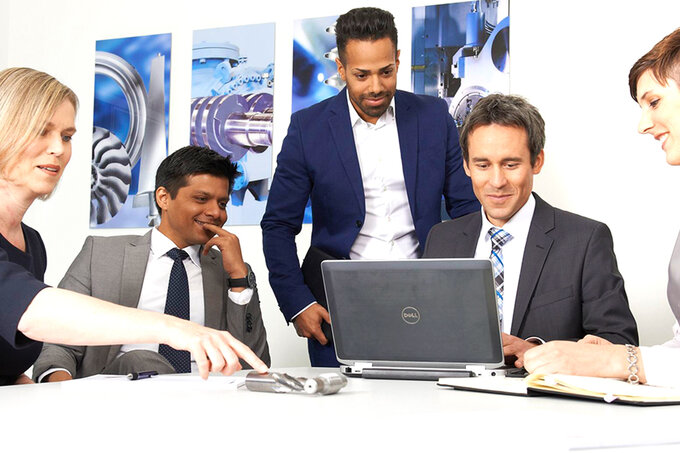 You can find our current job vacancies here.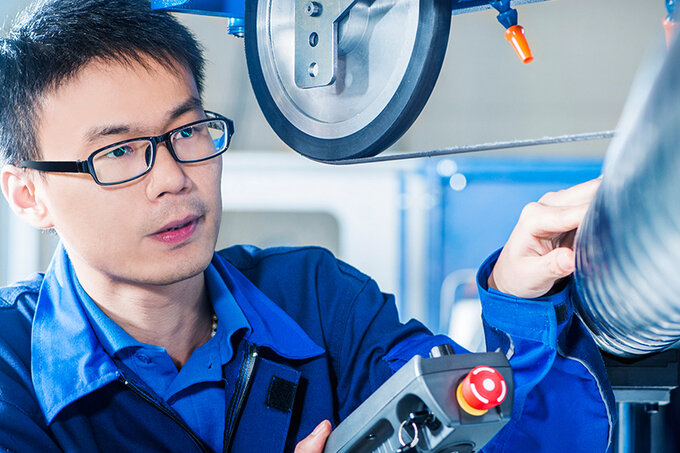 Leistritz - a traditional, medium-sized company.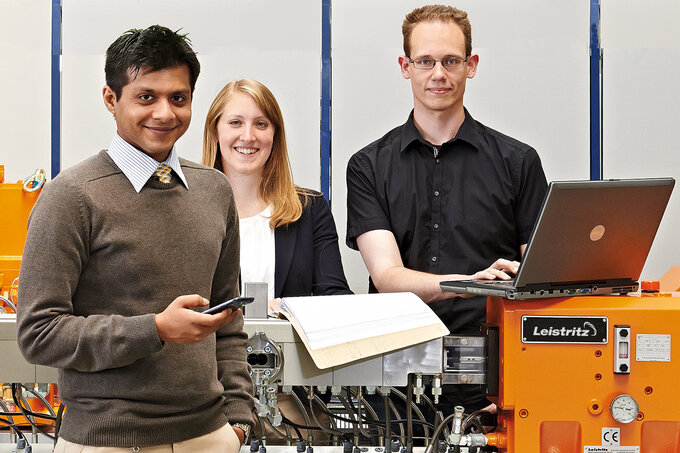 Combine theory with practice.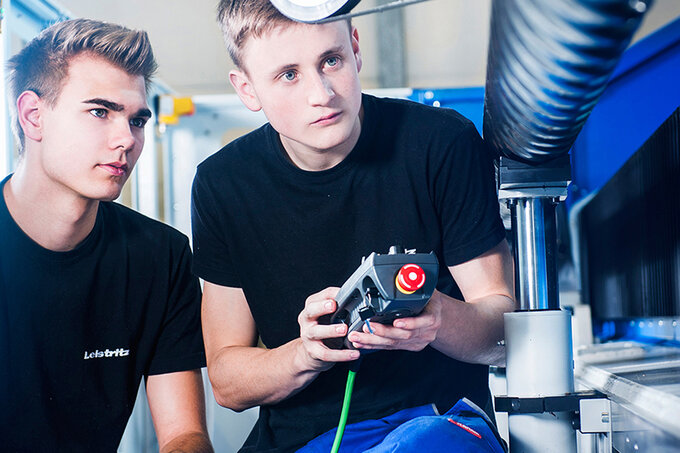 Your introduction to Leistritz.