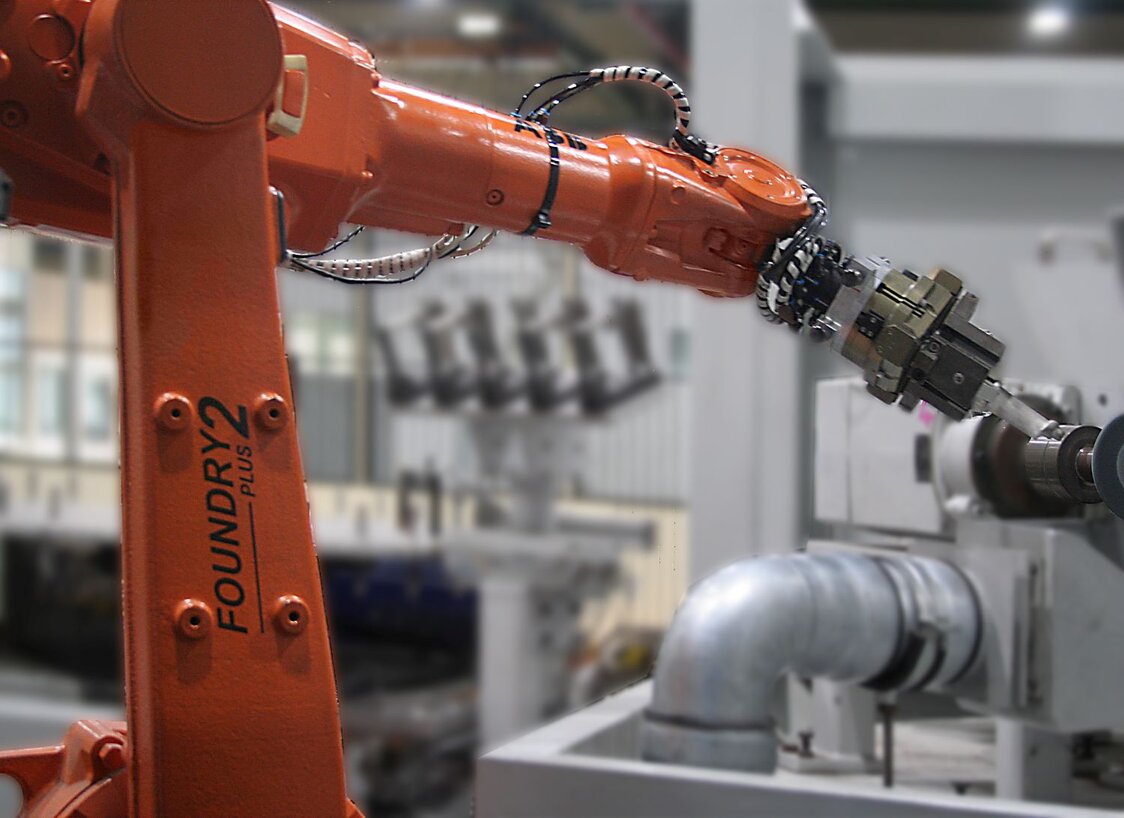 Despite the current global crisis in aviation Leistritz is investing in state-of-the art production technology, emphasising its commitment to the industry's future. The company is poised to support aviation as it takes off again, focusing on fuel efficient, quieter jet engines within the single aisle market – for short and medium range aircraft.
Leistritz Turbine Technology is investing in new Heinz Berger grinding and polishing systems. The new work stations combine three conventional steps into one – polishing the airfoil, rounding the edges as well as the root. "Manual work on grinding blocks is thus replaced by a much more efficient, faster and robust technology led process," explains Managing Director Carsten Behrens.
The 3 axis CNC work stations perform all precision work on components fully autonomously. Michael Mehring, Production Head at Leistritz Turbine Technology in Remscheid elaborates: "Optical and tactile measurement technology enables a fully automatic production process; rounding and polishing of joints and transition zones are performed by robots. Thus achieving a major step-change in series quality for jet engine components – and is a further contribution to aviation safety."
The new technology is in place at the Leistritz Turbine Technology production facilities in Remscheid, Germany and Chonburi, Thailand.