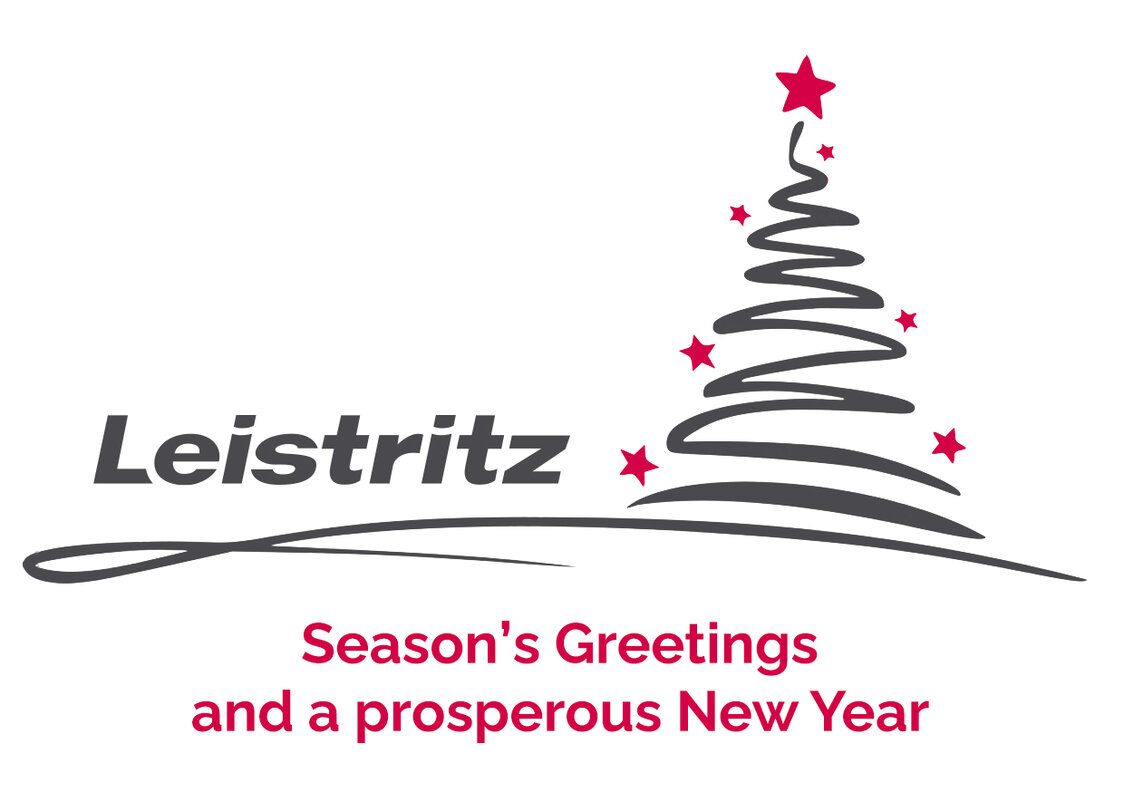 Season's Greetings
Wishing all the best. Get vaccinated. Get boostered. Go safe.
Thank you!
To all, across the world
Our staff and colleagues
Our friends and partners
Our likers and followers
Our community
Thank you and Best Wishes from
· 17 Locations
· 4 Business units
· 1,700 Staff members
· 32 Nationalities
· 21 Industries
· 1st class precision, quality and service
The Leistritz corporate brand stands for high tech. And clever minds. Our drive is hard work. Our spirit heart work. Our technical passion is for in turbine, pump, extrusion and production technologies. Our scope is global. Our focus local. Our vision is future.
Industries: plastics, packaging, piping, recycling, compounding, masterbatch applications, composite materials, consumer products, aviation, turbines, power generation, automotive, electrical mobility, oil & gas, food & beverages, chemicals, pharmaceuticals, life science, metal processing, tooling, medical technology.
Nationalities: American, Albanian, Austrian, British, Canadian, Croatian, Czech, Egyptian, French, German, Indian, Italian, Israeli, Japanese, Jordanian, Korean, Kuwaiti, Lebanese, Moroccan, Pakistani, Polish, Portuguese, Russian, Romanian, Saudi, Slovakian, Slovenian, Spanish, Swiss, Taiwanese, Turkish, Tunisian.