Our Customers count on us:
Locations: 17

Business units: 4

Staff force: 1,800

Nationalities: 32

Industries: 21

Precision, quality and service: 1st class
But Figures are all Smoke and Mirrors.
The drive und spirit that make us special are far more exciting.
The Leistritz corporate brand stands for high tech. And clever minds. Our drive is hard work. Our spirit heart work. Our technical passion is for in turbine, pump, extrusion and production technologies. Our scope is global. Our focus local. Our vision is future.
Industries: plastics, packaging, piping, recycling, compounding, masterbatch applications, composite materials, consumer products, aviation, turbines, power generation, automotive, electrical mobility, oil & gas, food & beverages, chemicals, pharmaceuticals, life science, metal processing, tooling, medical technology.
Nationalities: American, Albanian, Austrian, British, Canadian, Croatian, Czech, Egyptian, French, German, Indian, Italian, Israeli, Japanese, Jordanian, Korean, Kuwaiti, Lebanese, Moroccan, Pakistani, Polish, Portuguese, Russian, Romanian, Saudi, Slovakian, Slovenian, Spanish, Swiss, Taiwanese, Turkish, Tunisian.
Nuremberg
is our native home base. It's where screw pumps and systems for automotive, food, chemical, pharmaceutical, oil and gas applications have their origin. Extrusion technology from here inspires the plastics and recycling industry, compounding, masterbatch and direct extrusion applications for a huge range of final products. Turbine technology is helping reshape the sustainability of aviation, becoming lighter, quieter, more fuel efficient.
Pleystein
is home to our high precision tools for grinding, turning, drilling, milling, keyseating and sawing, machine tools for whirling, keyseating and electro-mechanical machining as well as precision manufacturing and tube bending. What sounds like a mouthful is a quite a handful in terms of stout quality and proud precision engineering.
Remscheid
lies in the western part of Germany, at about the same degree of latitude as London, UK. It is the home base of our turbine technology. Precision components for turbines and aero engines are developed and manufactured here. One of the technologies spearheaded by us is so exciting, it's being pushed by the federal ministery for technological innovation.
Team Leistritz. Close to You.
We speak the same Language everywhere. Almost!
German dialects - and they are a mouthful - are echoed by many languages across the globe: from soft-spoken Chinese and American drawl, Italian passionata and Indian Moodley Talk all the way to eloquent Singaporian and elegant French. Our engineers understand each other splendidly. And their own technical jargon unanimously.
That's Leistritz. A big global family.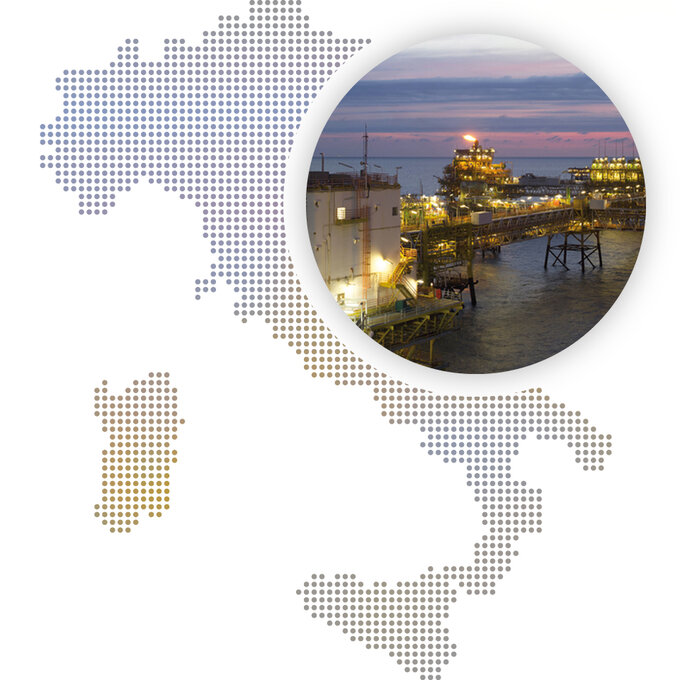 Italy
is home to both a creed and a passion for pump precision. The Oil & Gas Unit has an Italian boss. Our Center of Excellence for support across the world is based in the United Arab Emirates. Agility meets global customer focus.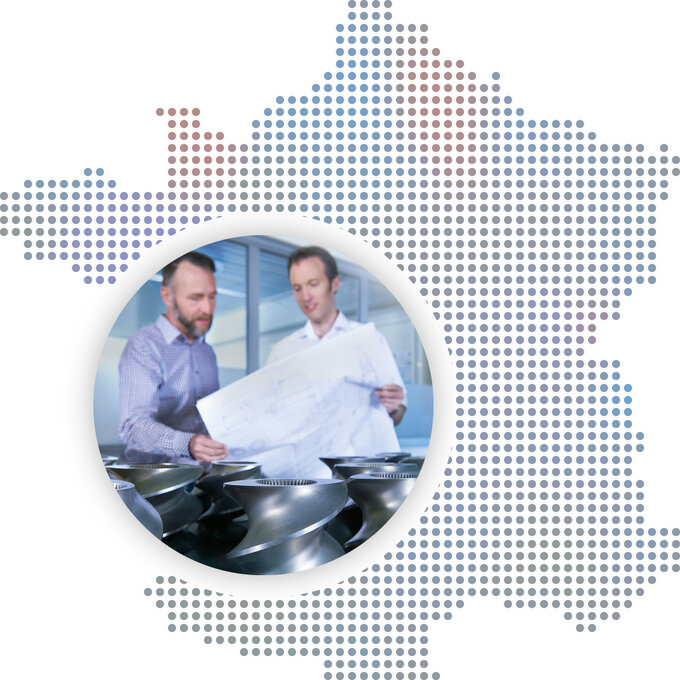 France
Extrusion is spelled in French as it is in German and English. It's the pronounciation that differs. The language is unequivocally and consistently technical and brilliant.
What unites us with our Continental, American, Asian and colleagues all over the world, is customer focus. It needs no translation.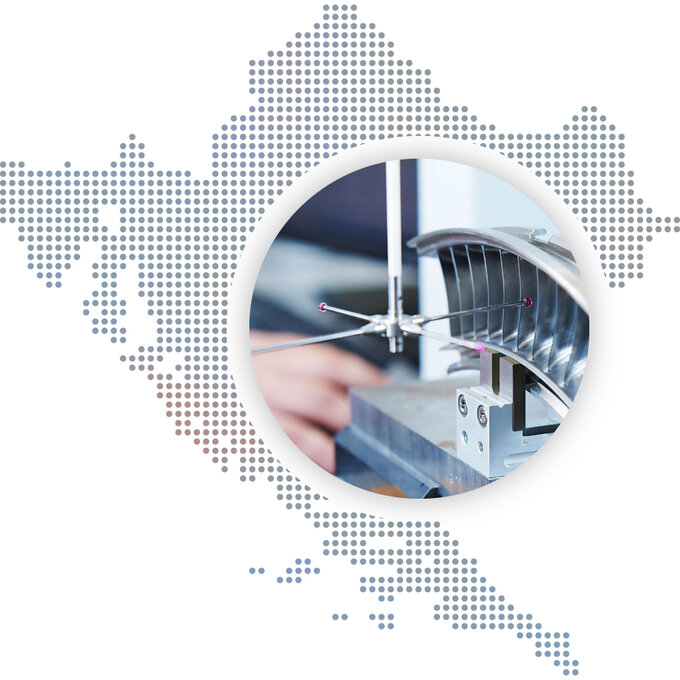 Croatia
We did the World Football Championships. And we do turbines. Being part of the aviation industry's international supply chain network, we are under stringent scrutiny, comply with the stricted quality standards and regularly pass qualifications and approval marathons with flying colours. It's a world championship league.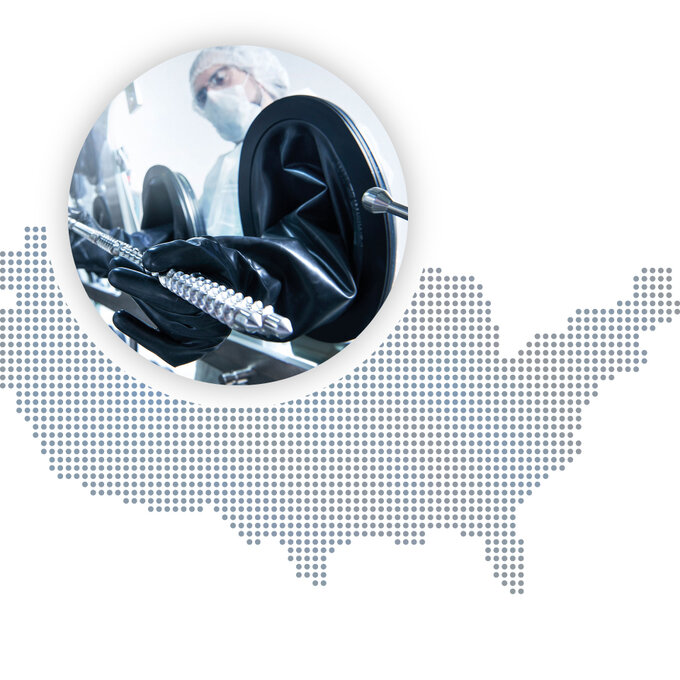 USA
Our North American operations were christened Leistritz Advanced Technology Corporation and abbreviated LATC. We are proud of it.
Our applications are American superlatives for pumps, extrusion and turbine technologies, for tools and machine tooling. Under one roof and in two locations, in Allendale and Somervile.
Our know how and support have become legend. Our customers appreciate the superior practical value we provide. And the professionalism of our approach.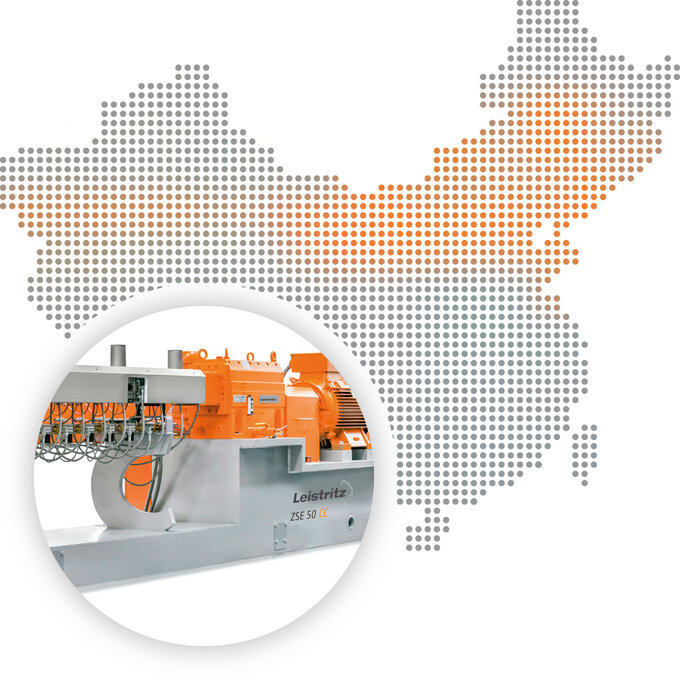 China
Our Team in Taicang and Shanghai has earned acclaim as veritable ambassadors for German engineering. We do so for extruders and pumps, for tools and machining likewise.
Markets are growing here. And so is our reputation. Some customers have been known to position Leistritz equipment in the first row to show off their preference for "only the best is good enough". It's a story we love to tell.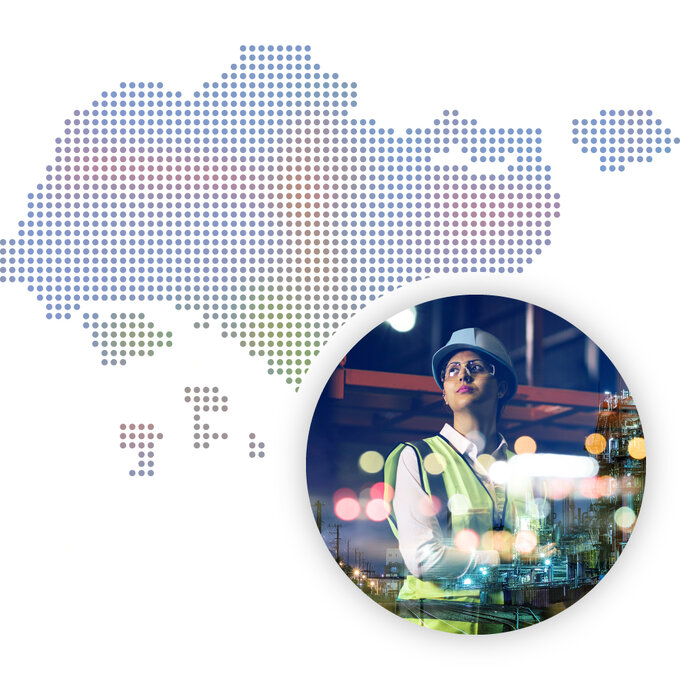 Singapore
The iconic technology and information hub is home to a strong Leistritz community. We are part of the vibrant Asian-Pacific economic region. An we are proud to ship world class equipment and services to the pump, extrusion and precision tool markets. We are close to you.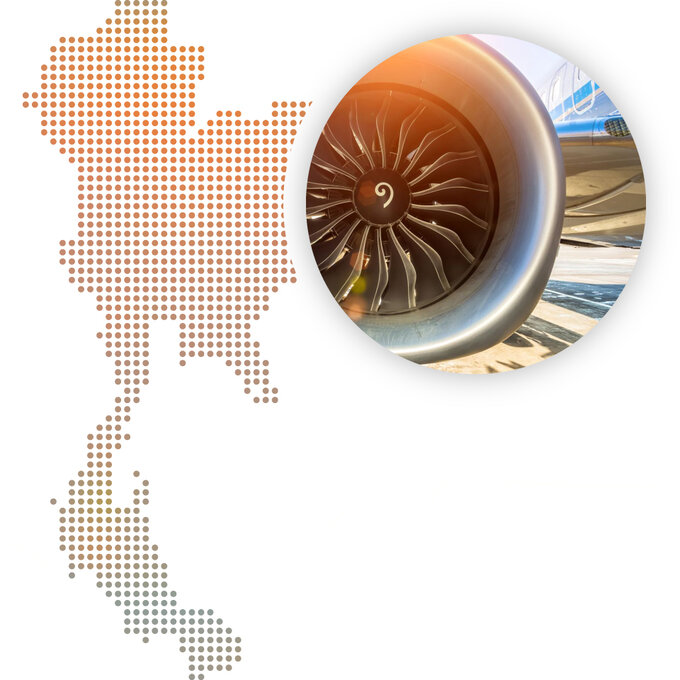 Thailand
Combine our assiduous Asian approach to quality with state-of-the-art parts production: What you get from Chonburi is turbine components at a premium level of output and quality. That's quite a statement when you count thousands of parts that make up a single aero engine. We're proud to be part of a global supply chain governed by the aviation industry's exceptional quality standards.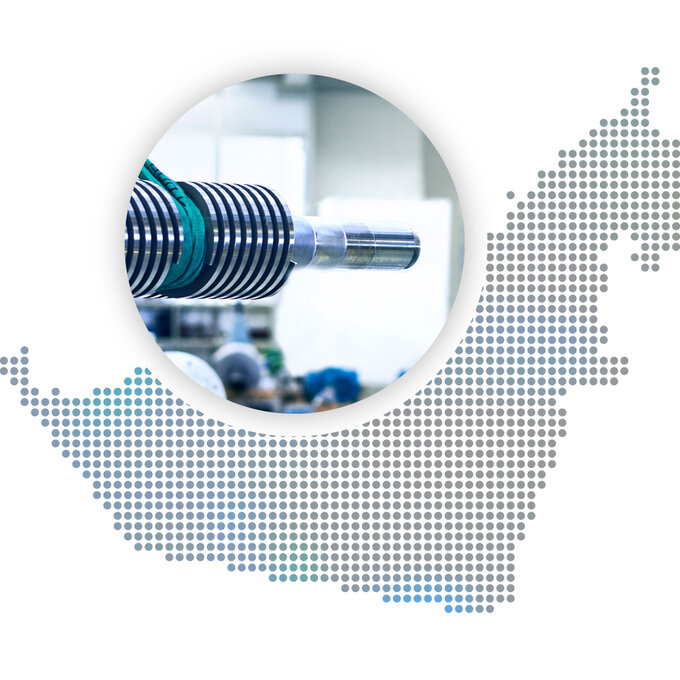 United Arab Emirates
Our home base for the Leistritz Center of Excellence in Sharjah serves the global Oil and Gas markets - and provides reliability in equipment and service. One of our most challenging contributions to the industry: a significantly reduced CO2 footprint achieved by precision and energy saving.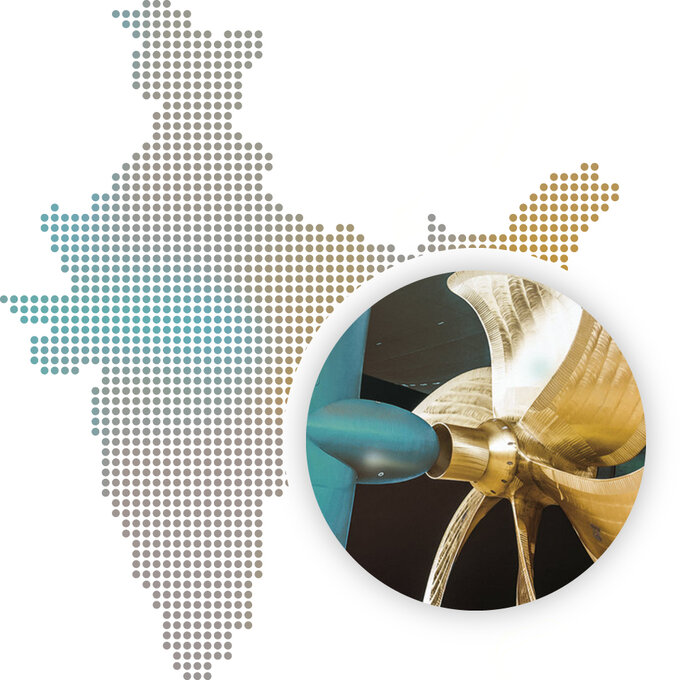 India
Esteemed for resourcefulness, meticulousness and customer-centeredness - that's our Indian Team in Chennai. Our customers in many industries are served and supported in pump technology and its varied applications.