Paul Leistritz (1873 - 1957), an engineer by trade, began his start up in 1905 and called it "Maschinenfabrik Paul Leistritz".
His first deliveries from the factory in Nuremberg, Germany, included metal vanes for large steam turbines and - a novelty at the time - screw pumps, followed by silencers for motorbikes, automobiles and stationary machines. Extruders for processing plastics took the industry by storm. The company grew and extended its horizons to new continents and new business opportunities.
The start up grew to become a global brand for technological excellence. That's what we are, to this day.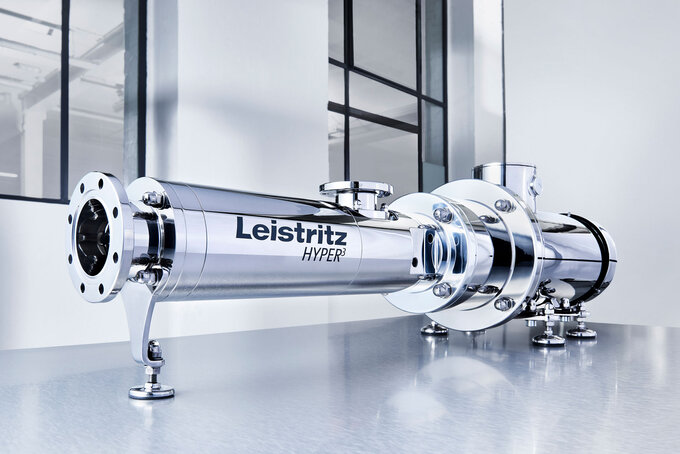 2021

High tech for sensitive foods

The first screw pump for sensitive food and beverages production. Setting new standards in hygiene and efficiency. Hyper Technology.
2021

Battery cooling for electrical cars

Innovation for electrical mobility: battery coolant pump for electrical cars. Improves range and battery lifespan. Coolflow.
2020

Food grade plastics recycling

The first recycling plant to manufacture high-quality hygienic foils for food packaging from plastic waste employs a Leistritz extrusion solution.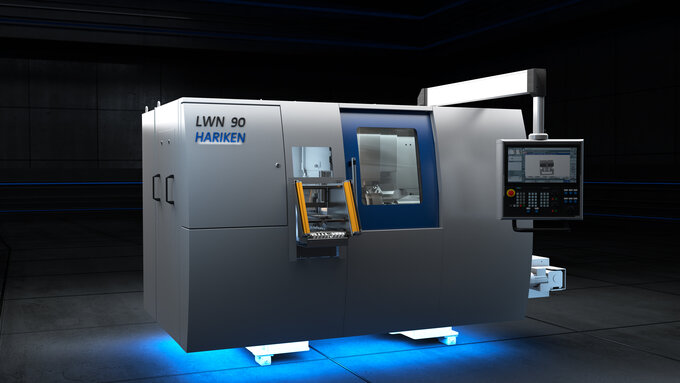 2020

The successor to grinding

Whirling succeeds conventional grinding as a fully-fledged machining technology. Dates back to the first whirling machine launched by Leistritz in 1992.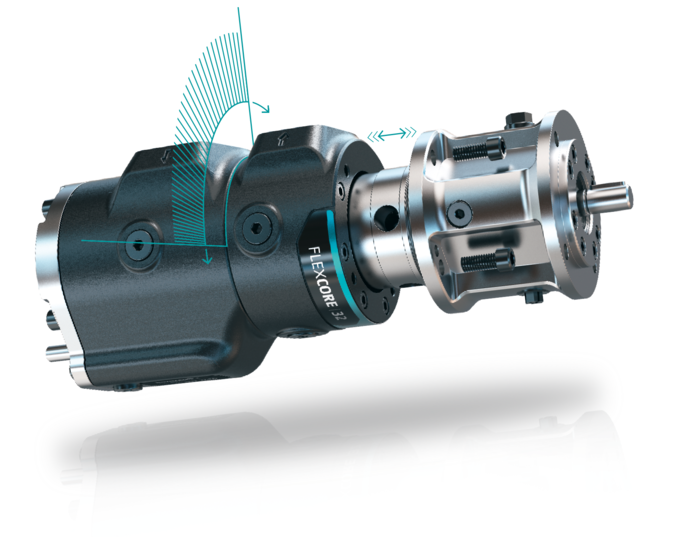 2019

Modular in all directions

The first pump generation with replacable modular cartridge insert and flexible settings for flow direction. Flexcore.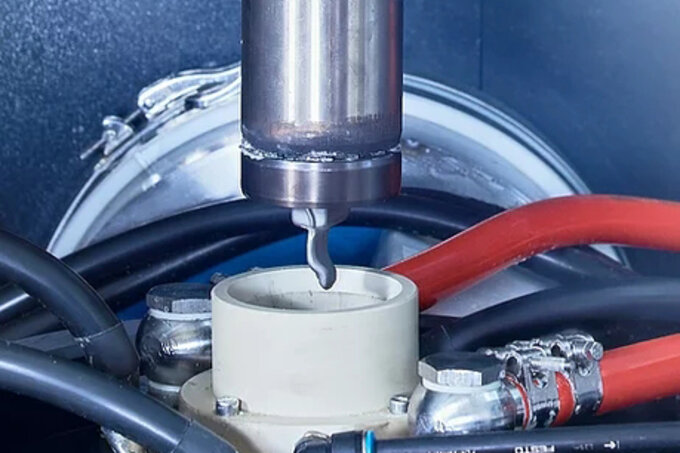 2018

Pioneer & patent: PECM technology

With Pulsed Electrochemical Machining Leistritz Turbine Technology spearheads an innovative technology for producing complex turbine components to µ precision.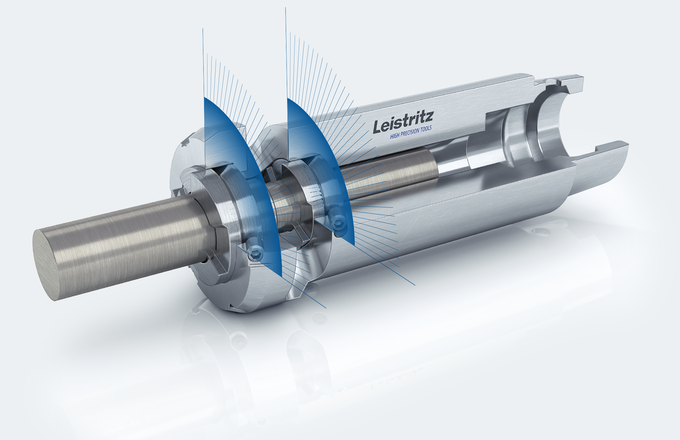 2017

Revolution in metal processing

The first time 6 working steps on a metal workpiece are cut down to one, saving time and resources. OverCut.
2014

Emerging as partner for technology

The first extrusion line to stabilise raw polymer in a polymerisation plant. Leistritz breaking new ground.
2007 - 1998

Setting technical standards

Leistritz sets a new record for specific torque in twin screw extruders - the third benchmark since cracking 1.200 rotations per minute in 1998. Standard today.
1970- 1990

Growing customer proximity

In 1973, Leistritz Corporation is founded in the United States of America. A string of new locations in Europe and Asia follow. The objective: being close to our customers.
1937

From pump to extruder

The world's first Leistritz extruder is developed from the screw pump. Today a leading technology in growing markets.
1925

From turbine blade to silencers

A new application develops from manufacturing turbine blades: silencers for stationary machines, automobiles and motorcycles. Today oldtimer cult.
1924

From turbine to screw pump

Leistritz develops the first screw pump using the turbine as a blueprint. Today the world's most comprehensive range of products and systems.
1905

Start up

Paul Leistritz (1873-1957), an engineer by trade, sets up business in Nuremberg, Germany, in 1905. "Maschinenfabrik Paul Leistritz" is tantamount to machine factory.