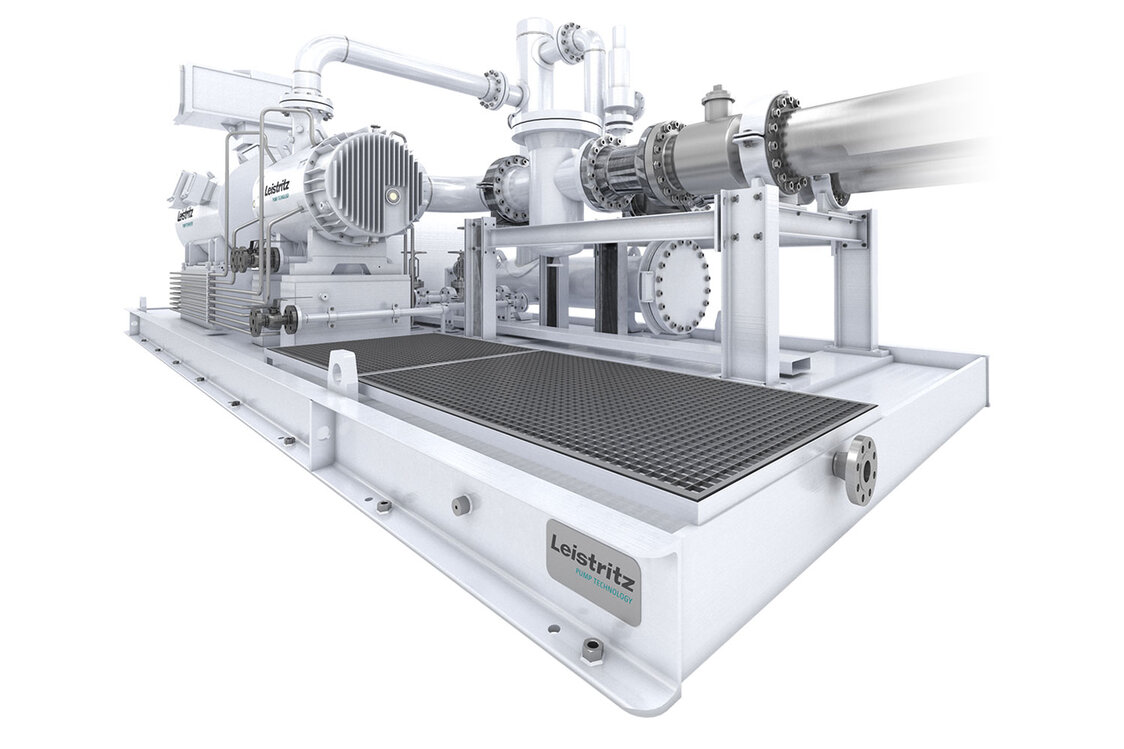 The result of oversupply, the market price crash, and the pandemic have likely left you looking for ways to increase the production in existing resources and facilities. With the squeeze on revenue and CAPEX, we have seen a trend that will focus on extending plateau production instead of drilling new wells.
Watch the VIDEO where the Leistritz Upstream Solution Experts Roland Maurischat and Emiliano Maianti will give you a deeper insight in the revolutionary HydroCompression technology and what it means for upstream oil & gas solutions specifically for high GVF applications. Have a look!
HERE you will find a short summary!
We would be happy to discuss your individual requirements.
We are looking forward to getting in contact with you: pumps@leistritz.com