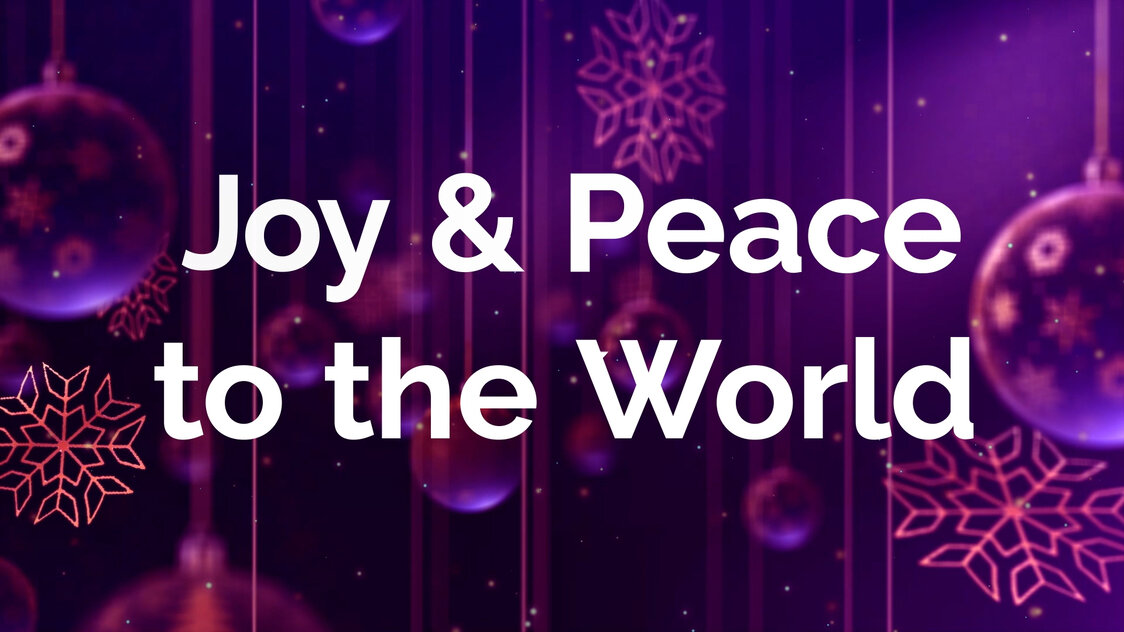 The Leistritz Group wishes everyone a happy Festive Season and, to those who celebrate it, a Merry Christmas!
Thank you to all our customers and business partners for your cooperation and support throughout the year.
Thank you to all our employees worldwide for your contribution and efforts towards our company's achievements. May the New Year 2023 bring health, joy and prosperity to everyone.
Happy Holidays!
#ThankYou #HappyHolidays #Christmas #NewYear #2023 #Leistritz #DasLeistenWir